It's the scariest time of the year as the 31st of October is swiftly approaching us. We hope that you have your pumpkins all out, your costume on the hanger, and your mood ready.
Moreover, we're also preparing to get into the Halloween mood and with that said, our team prepared some Halloween jewelry suggestions. Not only are they made out of unique materials, but also they're fun and will add some color to your celebrations, for sure.
So, stop carving your pumpkins and sit down for a bit to see what wonderful suggestions we have for your next Halloween outfit.
P.S: Beware that they're hauntingly beautiful.
One of the "symbols" of Halloween are not only bats, but also spiders. So this dangle earrings are beautiful one with shining zircons and the trendy design is 2021 newest one. Also the golden color can fit the rest of your jewelry collection. The Diamond Spider Dangle Earrings can be paired up with a witch costume or any other more delicate one, so it can really stand out.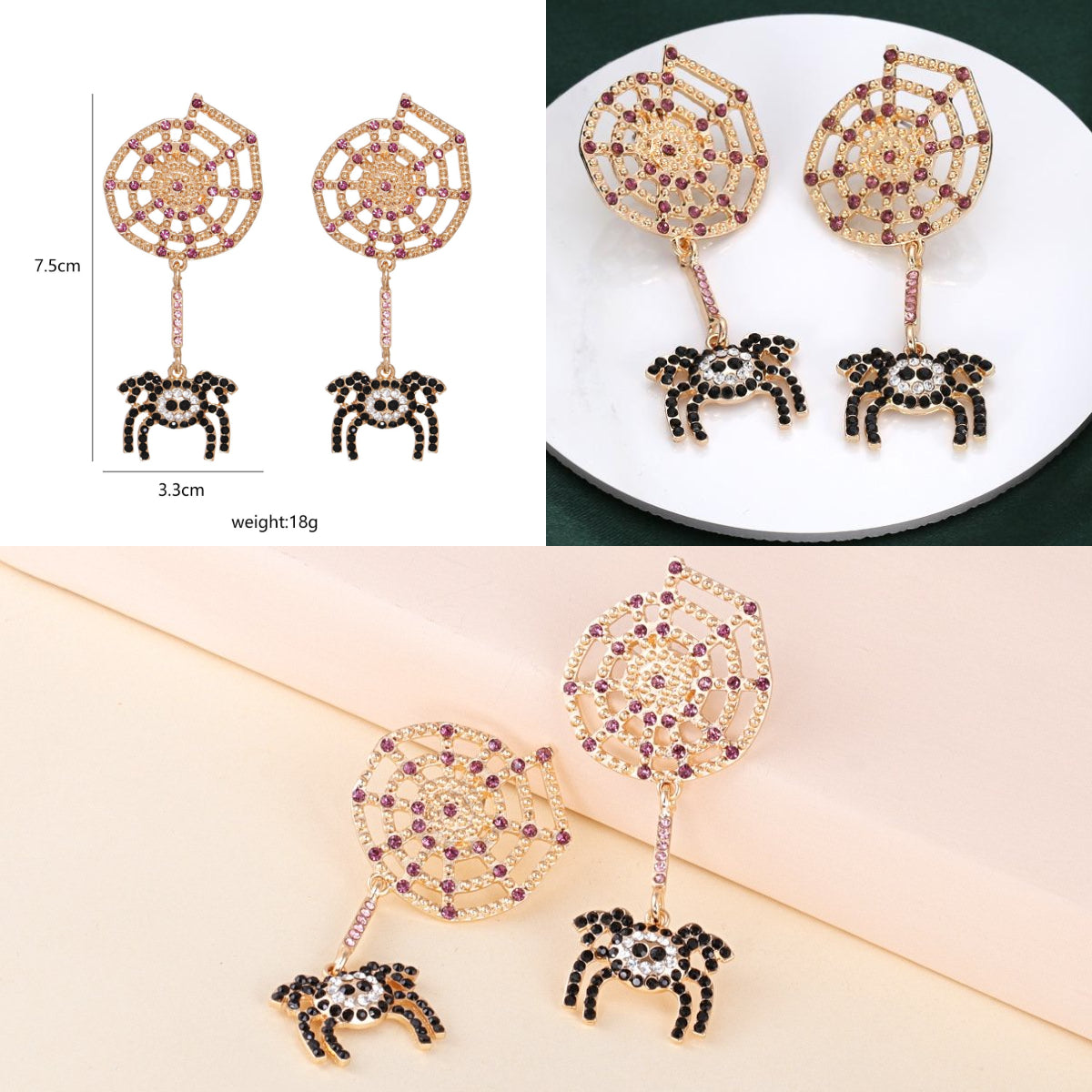 This fun ear stud represents a pumpkin (obviously), but a fabulous one with gold and diamonds. Of course, it can be used as an autumn accessory. However, it's obviously meant to be a Halloween one. Moreover, this ear stud is wonderful to be paired with some comfy fall garments or to your office Halloween party. Furthermore, I am pretty sure you will be the brightest one in the Halloween Party, the shining Pumpkin design and the evil smile will attract such a most eyesight!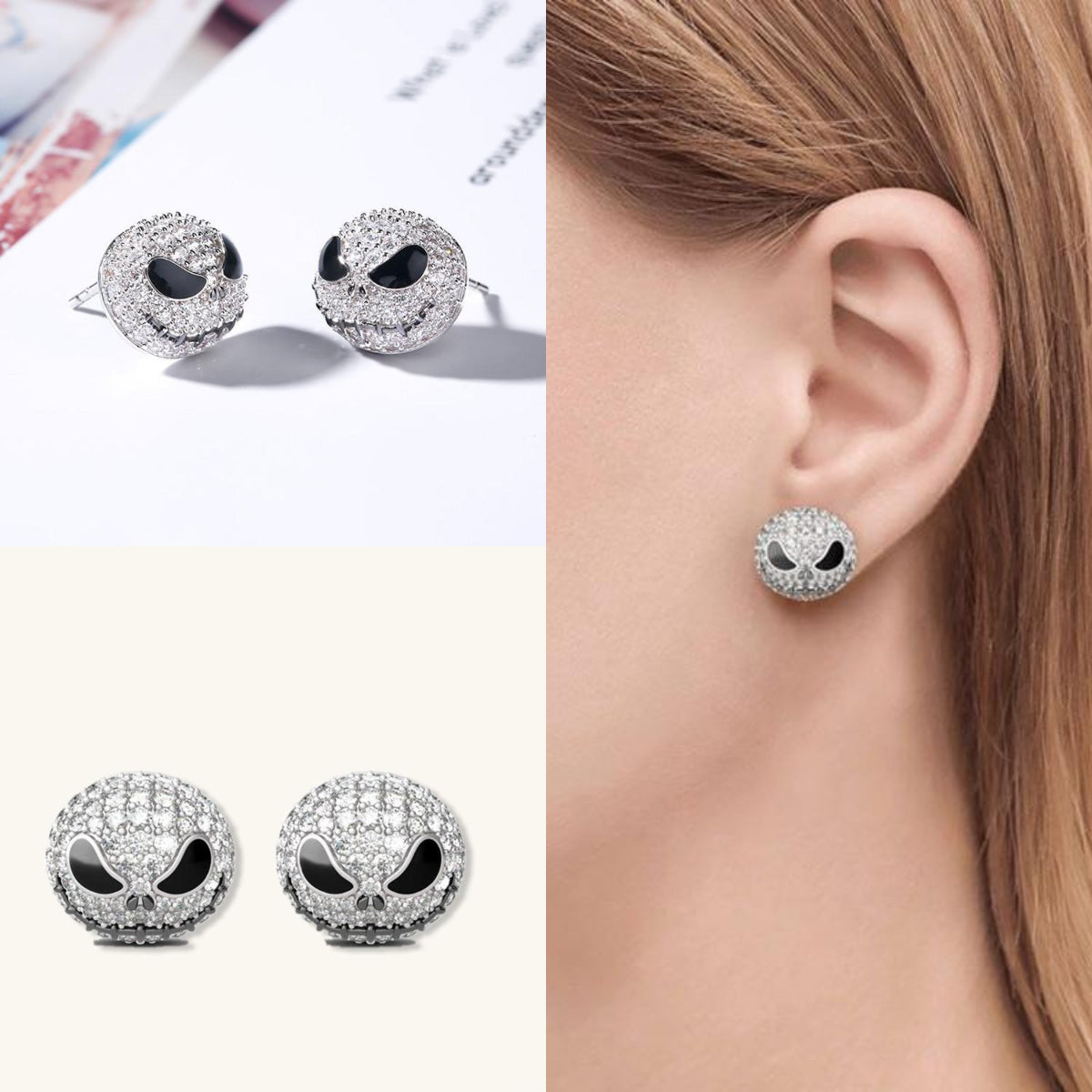 All witches get around because the Cute Ghost Dangle Earrings is what you have been looking for this holiday season. These earrings are made from S925 Silver and 18K gold plated on it. In addition, the cute design is the major reason catch your attention. You could find You can find most of the elements of Halloween in these earrings like pumpkin, ghost, black Cat and The Witch's Hat…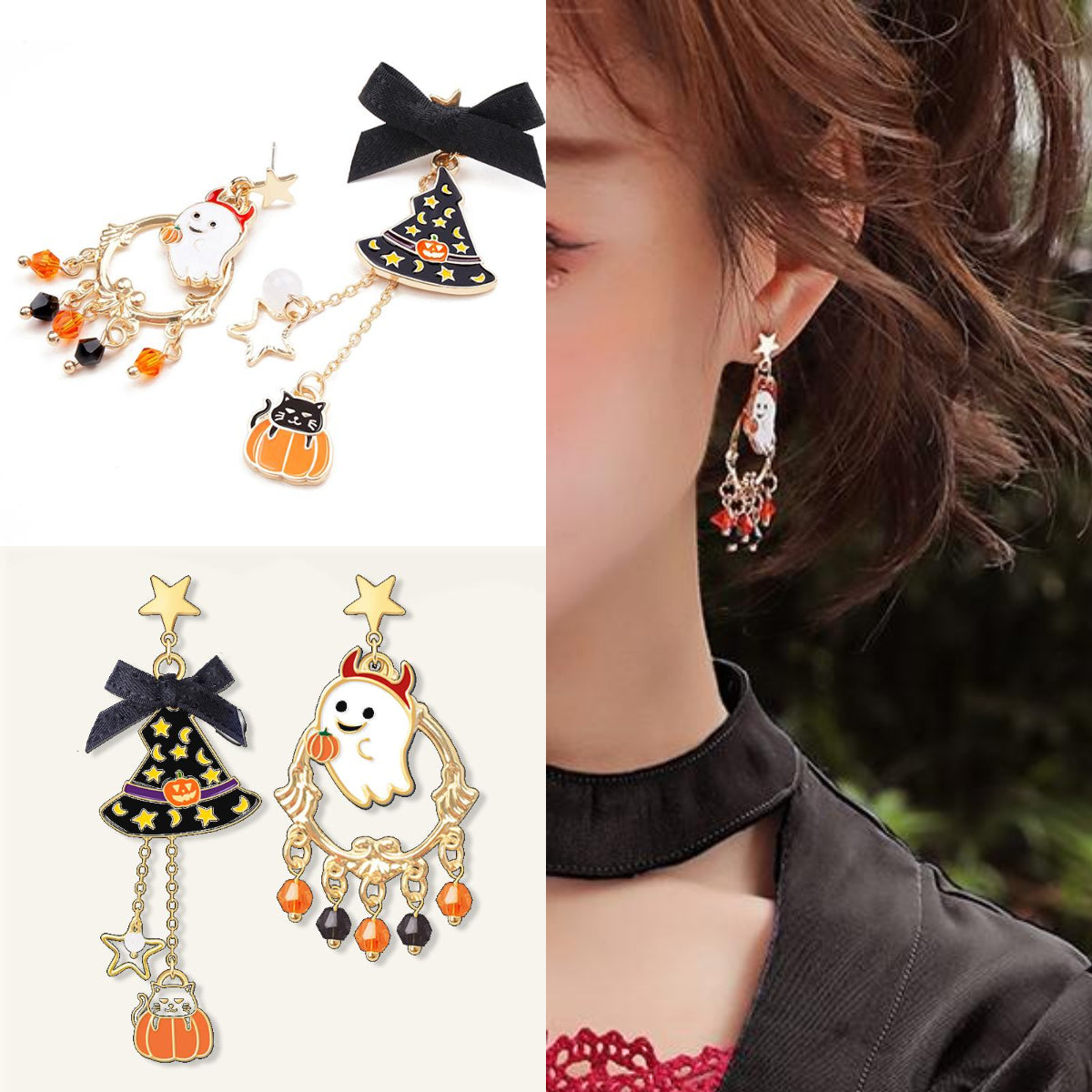 Here is the coolest necklace for Halloween, the Fluorescent necklace! After it absorbs enough sunlight during the day, then it is your home turf at night! If you want your child to be the one who gets the most candy, you can't go wrong buying this most a gift. Or if you're going to a party on Halloween night, this necklace is definitely for you! At night this necklace will emit an eerie green light, and scary patterns, with a black robe, is definitely the best match in Halloween!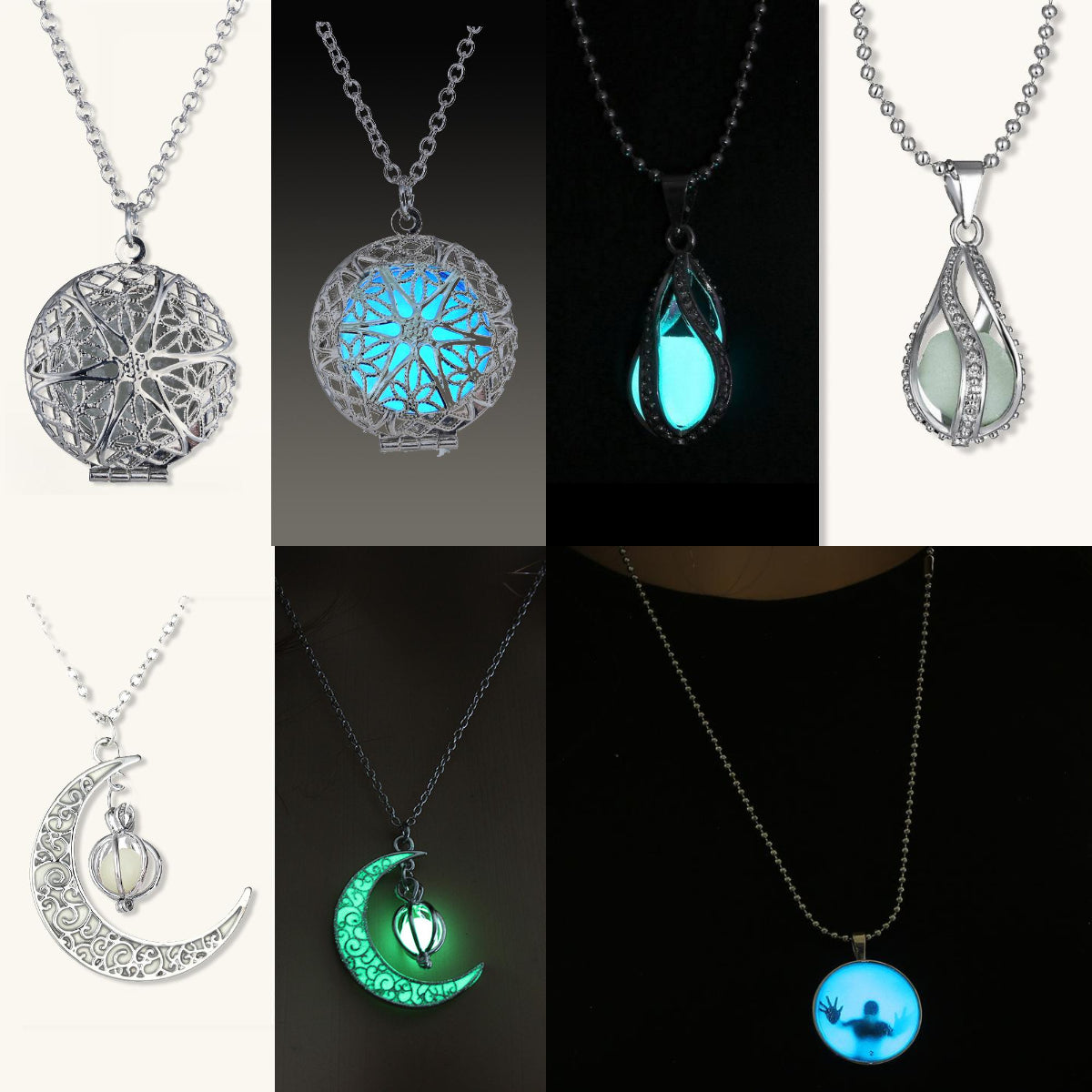 Sweetearing has prepared more Halloween jewelry for you, you could find out your favorite jewelry in Halloween Collection, there are sexy Halloween Theme lace chokers and lace gloves, more cute earrings and hair accessories. Anyway, let's find out your Halloween jewelry Now!
In addition, Sweetearing offer BUY 1 GET 1 FREE for all items in the Halloween Collection! You could buy any two items and type in "HALLO11" on the checkout page and enjoy this discount.
In conclusion, we hope that you found something that speaks to you this Halloween. And we highly encourage you to comment or send your photos on our Facebook, ins & Pin page of your costumes this year.